I've been experimenting with plugging my LD player into the computer to try and get some screenshots and videos. It's early days yet, I'm sure there's much more I can do to improve the quality but I thought it might be of interest to some of you.
I'm using a Composite to USB/audio jack converter to connect to computer and LD player, and a piece of software called DScaler to watch/record/screencap the laserdiscs.
Here's a few shots:
The Terminator: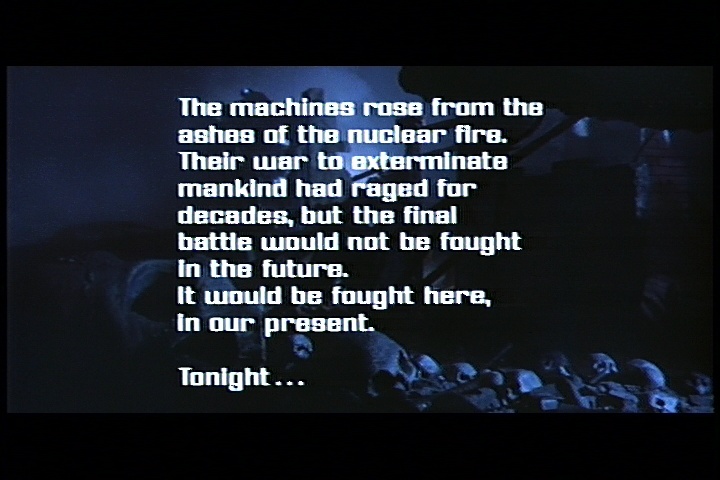 I love that the laserdisc preserves the opening text on screen, the DVD has it as subtitles and it looks aweful.
The Matrix: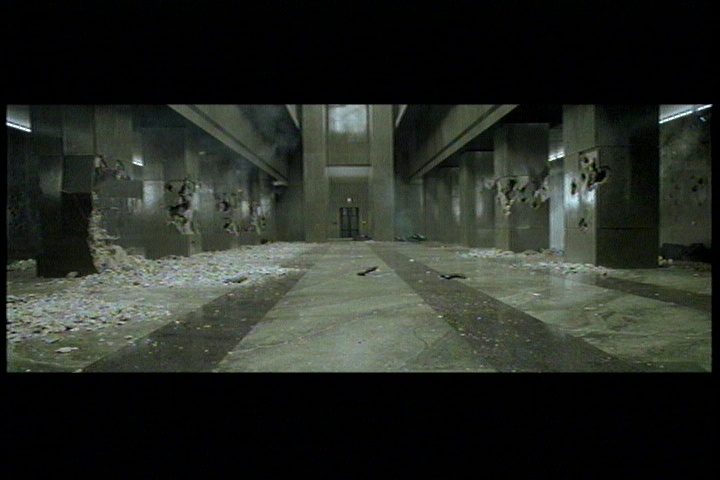 Queen: Live In Budapest:
Jurassic Park: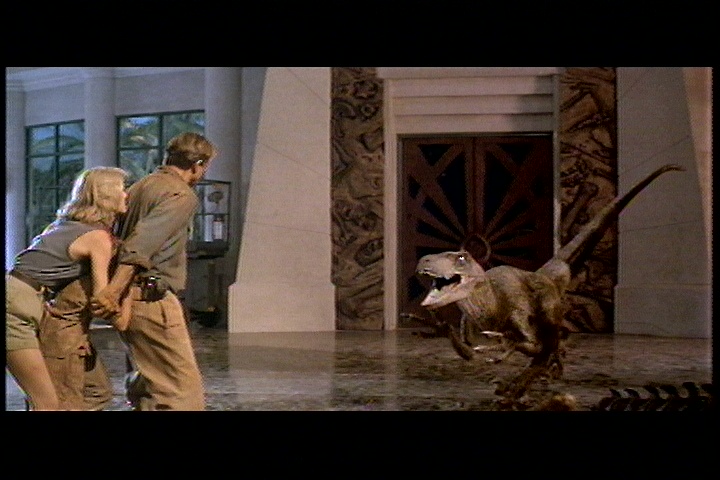 Nom
Where'd my food go?
Back again
And last but not least...
I hope I'll be able to get some better quality screencaps in future, the picture certainly looks much better on my TV screen than you see here.
Has anyone else experimented with this?